Cross-cultural, language and trade-fair assistance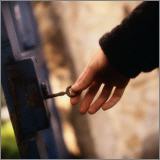 Germany is one of the most highly developed industrial nations in the world and, after the USA and Japan, has the world's third largest national economy. Furthermore, with a population of over 82 million, Germany is the largest market within the European Union. Since the ongoing globalization the number of foreign experts and managers, who are working in Germany, is continuously rising.
While the permeability of national borders is proven in all business sectors, the individual challenges for every professional or executive, who is managing abroad, can be far more demanding than one might expect. This is especially true for individuals, who were born and raised outside of Europe. Another country does not only mean a different language, but also new cultural spheres, different attitudes, traditions, patterns of behaviour and social rules. All of these contrasts provide enough pitfalls for misunderstandings, unwanted conflicts and lack of efficiency at the new workplace. A local advisor might well reduce all those risks, giving general introductions and specific hints in given situations with customers, business partners and colleagues as well as with public offices and within the immediate social environment.

Besides supporting individuals, who are moving to Germany, we also provide services for foreign teams, who are coming to Germany for a shorter period in order to work on trade fairs or to participate in conferences.
Our portfolio comprises pre-trade-fair education sessions with an introduction to social habits and regional particularities as well as the production of flyers and brochures or even printed invitation mailings for well defined events in German language.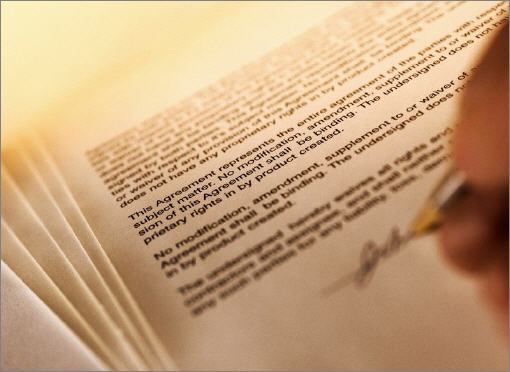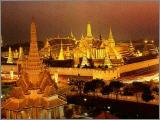 Due to his family, as well as his closest peer-groups, being a melting pot of European and Asian individuals, the founder of WORTSCHMIEDE has personally gathered unique experiences and given special attention to the southeast Asian cultures and habits and is aware of those various contrasts to the corresponding settings in the German society. As a result, WORTSCHMIEDE is offering personal support to business people and individuals, who are entering the German market. We are especially happy to embrace especially those individuals, who are coming from a homebase in Asia, most of all from Thailand, China, Vietnam, Cambodia and Korea.

This offering, which is aiming not only at high-performance managers, does not consist of a packaged set of methods but it will be individually developed with the client, based upon his background, his track record, his career goals and the challenges, the client is facing in terms of his new position, his professional requirements and further personal circumstances. One of the key-goals of this program is to enlighten given contrasts, to help avoiding "social casualities" and to - more easily - adapt to the new environment. We even offer assistance to client's spouses for e.g. visa affairs or other relevant bureaucratic procedures.

Translation services are also available for brochures, flyers, media-, website- and marketing contents.


Our goal is YOUR SUCCESS !


Copyright ©2015 Wortschmiede Communic. Consultancy